Tips to Sell off Property during Slowdown
A crash in the real estate market is what the property buyers eagerly wait for. There has been wavering moments in the real estate market when the country's economy encountered stress. If you plan to sell off your property during slowdown the situation becomes a little challenging. Some tips to sell off property during slowdown are:
• Promote Your Selling Decision Locally
Advertise the thought of selling your apartment on online groups managed by residents. You may also put up posters or issue pamphlets with details of the apartment that you wish to sell (for example, apartment for sale in Guduvancherry) in order to spread awareness among the local residents.
• Broaden Your Search Audience
If the local advertising shows less progress, then you should widen your search for buyers by informing a few real estate brokers around the region. Brokers have experience in the residential market enabling them to find clients on your behalf. Further, if all your moves fail, then register your property on realty portals and set attractive captions like "apartments for sale in Guduvancherry". Through realty portals, there is scope for you to be in direct contact with buyers and nullify the broker charges.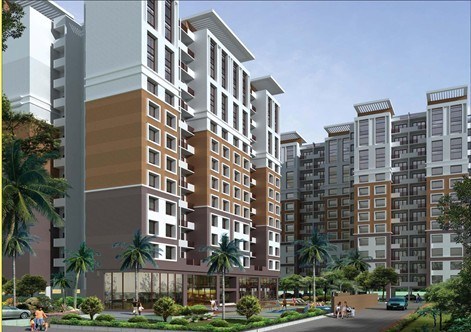 • Flexible Pricing
Primarily, review the prices of similar properties online and check for its accuracy. Lot of times the prices reflecting online may not be the correct ones. Hence, determine the right price and set your deal.
• Well-Maintained Apartment Present a clean and well-maintained apartment to the buyer. Negligence shown in its maintenance and flaws detected allows the buyers to curtail the value of the apartment immediately. The buyer should be informed of any existing defects; else the deal may collapse at a later stage.
• Keep Your Property Documents Intact
All the ownership related papers for your apartment should be kept handy prior to advertising the sale in the realty market. All receipts of dues paid should be readily available. Care should be taken not to release any original documents until the whole amount is received for the deal closed.
• Locate A Good And Professional Broker
Try to find a right broker with good experience and wide contacts.Considerable time is taken to sell off apartments during slowdown. The above points are thus helpful.
---
Post a Comment
All Comments
---