Raining? Why not buy a property?

Varshaa Srikanth
/
6 yrs ago
/
We often hear people saying that buying property during the monsoon season will only be of waste and it is difficult to locate a house wading through the clogged streets. Yes, the latter is correct but never the former. Buying a property during the rainy season will not be of waste. It is actually advisable to locate properties and buy them during the October – December months.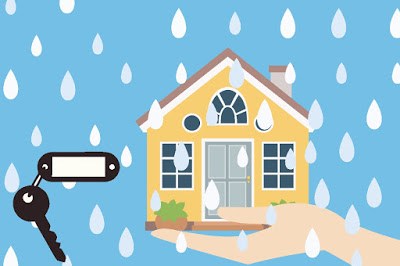 There are four factors you should consider before contradicting the above-mentioned opinion. We are sure that none of you will be able to deny our factors. Here's why:
Open-ended price
A rainy day may save you a lot of cash. Wondering how? Ask your granny! It is considered to be inauspicious to buy properties during the rainy season which makes developers sell out their projects for a much-discounted price than the original. We are not kidding. Many builders in Pune claim our fact right. Who knows? You may even get a 15% discount or more!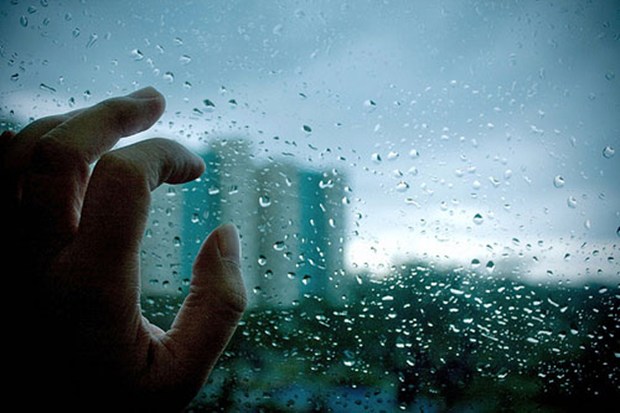 Good assessment
Why not? It may be difficult for you to reach the property by road because of all the water puddles and splatters but we assure you that it will all turn out to be worthy. You can judge the water accumulation of the area as well as assess your probable new house. Take note of the wall strains and leakages. You can even assess your previously shortlisted property during this time as good waterproofing and quality of construction can be determined by the number of seepages around the house.
Exposes locality
As we mentioned earlier, you can record water accumulations of a particular area that you are interested in. If you don't have any specific area in mind, you can always judge a good high-rise area by a number of water accumulations. It also exposes the particular locality so well during the monsoon season as you can see the actual traffic conditions during this time.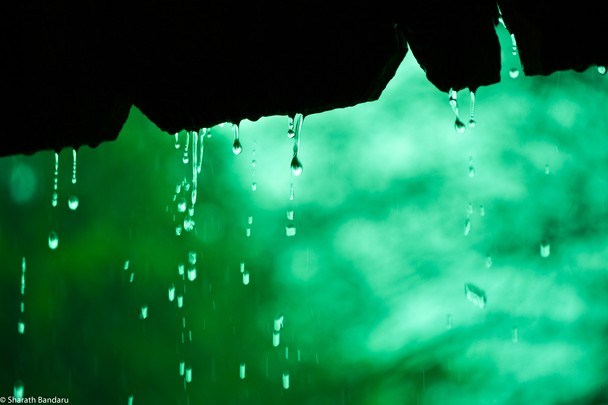 Good home loan options
As there will not be many home buyers during this period, home loans in any bank will be offered quickly and with special interest rates! Some banks do not announce home loan offers but you can negotiate with them and we are sure that it will do good to you. Why not give a hand and try going for a home loan then?
Monsoon is nearing and it is time for you to start your decisions. Rainy days may be a bad sign for others, but to you, it may be the starting of something awesome. After all, the rhyme "Rain, Rain go away" doesn't apply to you!
---
Post a Comment
All Comments
---