Kolkata's Top Localities
Kolkata is a dreamer's destination! Though the city is known for being the home of great thinkers, artists and intellectuals, it has a lighter side. It is called the City of Joy for more reasons than one. With a pleasant climate almost throughout the year and with plenty of exciting things to do every day, the city is sure to make most people happy. If you are looking to settle in the beautiful Bengali city, be sure to check the following list for great localities to live in.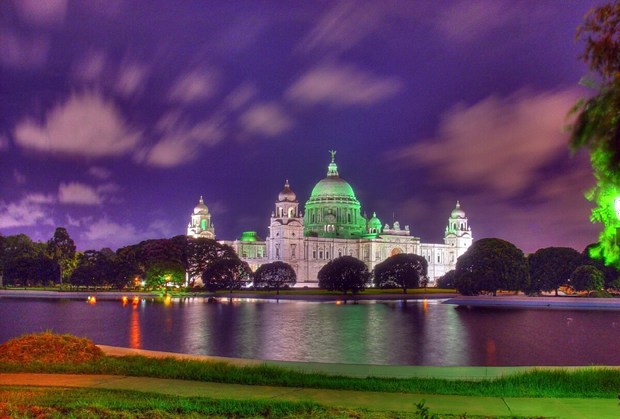 Ballygunge
Situated in the south of Kolkata (the zone which many in the city prefer), Ballygunge is a well-developed locality. Teeming with reputed educational institutions like St. Xavier's College and St. Lawrence High School, the area is a great place for young people. The area is a relatively safe area which comprises premium property. If your budget is on the higher side, Ballygunge would make a great investment. Prominent Kolkata builders have great projects here.
Bidhannagar
Popularly known as Salt Lake, the locality is an IT hub. An affordable area when it comes to property, Bidhannagar is popular among young professionals and students. It is rich in infrastructure whether social or structural. The connectivity of the area also makes it a popular option.
Jadavpur
Famous for its nationally-known educational universities such as Jadavpur University and KPC Medical College, the area has a cosmopolitan appeal due to its foreign students. With good restaurants and places to hang out in, it is an ideal place for youngsters. The neighbourhood offers affordable apartments and individual houses and it is ideal for both families and single people.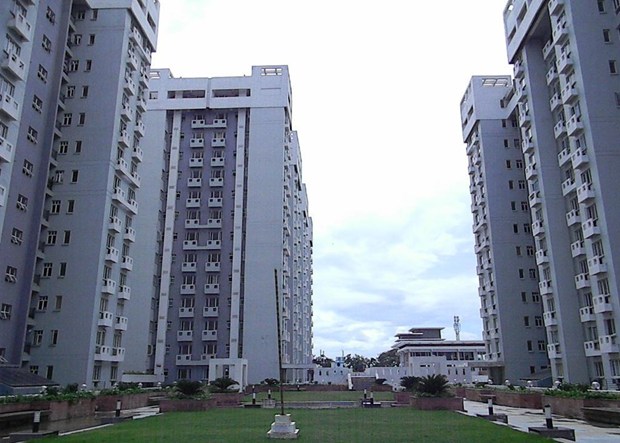 A property in New Alipore
New Alipore
A peaceful locality with great social infrastructure, New Alipore is the perfect place for those who love nature. Its streets are lined with trees and it has plenty of parks and gardens. It is famous for its posh properties, but it also has a range of affordable properties, both new and old. The neighbourhood boasts great social infrastructure with a host of health centres, educational institutions and restaurants.
Garia
One of Kolkata's most popular residential areas, Garia is home to a range of properties which have a broad price range. From affordable apartments to posh villas, Garia has it all. With a metro station and frequent buses, Garia boasts great connectivity.
Lake Town
Known for being one of the poshest localities in the city, Lake Town is a leisure hub in the city! Boasting several restaurants, malls and clubs, the neighbourhood is great for a good time. It is close to the airport and Bidhannagar, and this makes it one of the most sought after neighbourhoods in the city. When it comes to properties, the neighbourhood boasts a broad price range.
Kasba
With a great infrastructure and extremely good connectivity, Kasba is one of those places which is in great demand in the city. With a plethora of hospitals, malls, restaurants and educational institutions, Kasba is an ideal locality to live in. The area has mid-range properties as well as high-end options.
With so many great localities to choose from, the City of Joy is sure to make you happy when it comes to lifestyle and living spaces! So, choose wisely and live happily!
---
Post a Comment
All Comments
---