How to measure the total built up area of a house

Varshaa Srikanth
/
6 yrs ago
/
When we buy a new house or when we want to sell our old house, we may have to measure and mention the built up area, and the total area of the house. For that, there are a few measuring techniques and formulas to be known.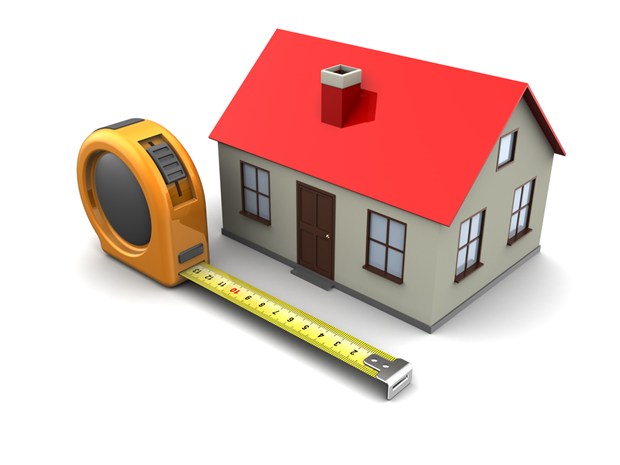 First of all, there are three aspects to consider when you measure the area of your house. Carpet area, built up area and the super built up area. What are these and how do you measure them?
Carpet area:
As the name suggests, the area comprises the walkable area inside the house. Areas reachable by foot, be it the balcony, the bathrooms and even the utility space come under carpet area. The carpet area usually comes up to 70 to 80% of the super built-up area of the house.
The carpet area is usually measured wall to wall and from the internal faces of the walls. If the house has private terrace or sit-outs, they will also be added to the carpet area of the house.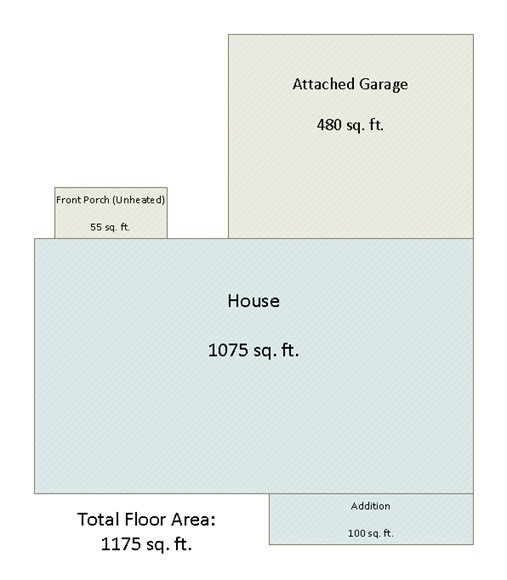 Built-up area:
Built up area comes next when calculating the total area of a house. The built-up area of any house is the gross area of any flat. Apart from the measured carpet area, it includes the space that is covered by wall thicknesses and also the ducts.
Usually, the built-up area of any house comes up to 10 to 15 percent more than the carpet area of a house.
Super built up area:
That being said, the next is the super built up area which is the addition of built up area plus the proportionate area of common areas like the elevator, the veranda, swimming pools, garden, clubhouse etc. However, parking doesn't come under this as it is usually charged separately. Ideally, builders in Chennai and also builders in many parts of India, take 1.25 that is 25% to calculate the super built up area as that would eventually increase the total saleable area by 25%.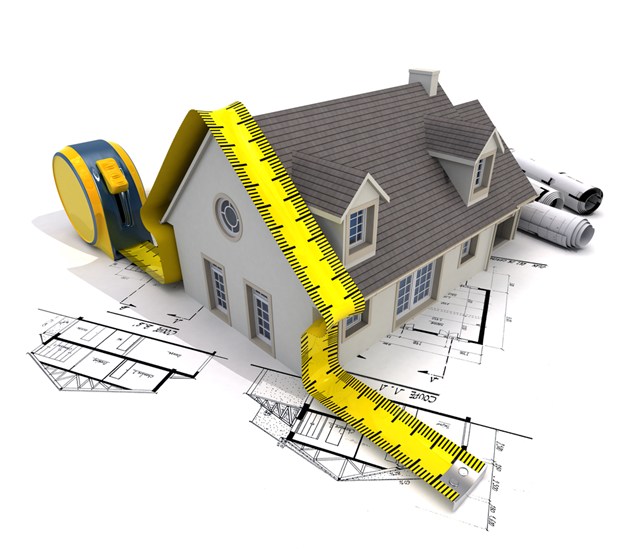 The process, being called 'loading' is frequently used by builders wherein a 500 square feet project will be redeemed to be 650 square feet after adding in the super built up area. That will demand you to pay more than what you actually use.
There hasn't been any fixed rule that the super built up area should be only 25%. It can be as high as 50 to 60% also implying that a 1000 sq. ft. super built up plus built up area may have a carpet area as low as 500 to 500 sq. ft. This will make the flat look tatty and not worth the money you pay.
So, it is better to not fall for added amenities and unwanted luxuries like spa and swimming pools. Or, if you need them, make sure you ask the builder about the carpet area before zeroing in.
---
Post a Comment
All Comments
---
Is the chhajja of windoe + door, stairs , balcony etc including in the built up area for payment to builder
---
Please anyone explain to me 1024 sqm plot area with a total built up area 3000 m2
---