5 Questions to Ask Your Builder's Ex-Clients

Varshaa Srikanth
/
6 yrs ago
/
Building a new house is a huge investment. It may stay on for even centuries together and we always try to make it as long-standing and attractive as possible. We look for the best locality that suits our needs and choose the best plot for a smart price. But are we smart enough to choose the right builder? We should be, and hence are these questions that you should ask your builder's ex-clients.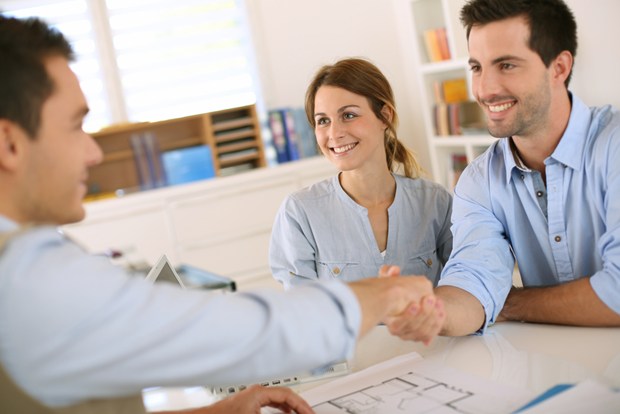 Make sure you have a formal interview on the telephone or in person with your probable builder's ex-client as this decision may be a massive turning point in your life. So what are some of the most common and essential questions you should ask your builder's ex-client?
1. Were your original estimates accurate?
One of the vital parts of your interview with the person is knowing if they were satisfied with the developer's work. And this includes the estimates. This mainly concerns the quality of work and if the builder has met your expected values. Ask if the client complains of any discrepancies when they compared the blueprint with the original.
2. Was the project handed over on time?
You don't want to be waiting for ages to take your property in hand. Make sure the deadlines were met on time and if the ultimate deadline was endured in a proper way. If the client says that the builder was a slow coach, there should be extra precautions taken by you.
3. Did the project face your budget?
Like the quality estimate, the price estimate also matters a lot. If the builder isn't very efficient there may be wrong plan executions and a substantial loss of cash. Ask the client if the project met all of their expectations and if it was finished within the budget.
4. Were the finances clear and transparent?
When the developer gives you the right estimate he may rip-off more cash from you, stating soil testing and contractor hiring. Or the developer may also nick a few thousand bucks during the budget estimating period when you have just handed over the project to him. Make sure that doesn't happen too.
5. How has the builder responded to calls?
When a builder doesn't pick your calls or respond to your missed calls, you can suspect something fishy that may be happening. Ask the client if the builder usually does that or how he responds to usual missed calls. You may also need to know how he handles change in design structures or plans.
To have a peaceful builder-buyer experience you should definitely do a thorough background check of your builder. If you live in Mumbai, you can check out the Mumbai builders list to have a clearer idea and can proceed with your further round of investigation.
---
Post a Comment
All Comments
---