5 Cutting Edge Builder Ideas for an Amazing House

Varshaa Srikanth
/
6 yrs ago
/
With evolving house building trends, you need to keep your house too on par with your neighbours and other friends. Here are five great, cost effective ideas that can change your house's look inside out: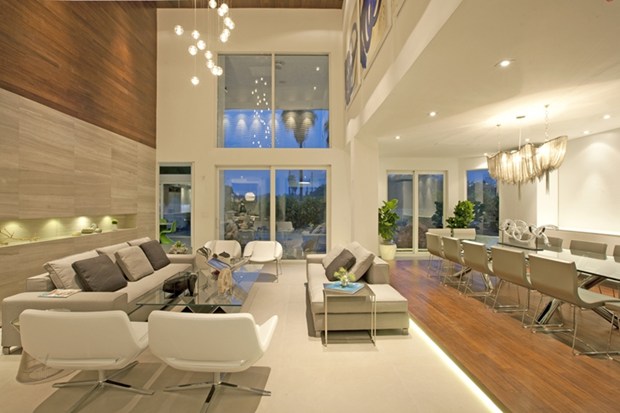 Make the outdoors outstanding!
When guests arrive at your house, the first thing that is visible to them is your portico or your veranda. Outdoor spaces used to be exclusively let out for garden or yards before, whereas it is now being used as outdoor rooms and as a sit-out for ground floor houses. Outdoor rooms are not just usual concrete rooms but rooms that bring out the architect's creativity in the form of usage of eco-friendly materials and creative usage of outdoor spaces.
As far as the building of a house is concerned, space is a valuable commodity no matter how many square feet the house is. The reason why outdoor spaces can be used as rooms is because it will add up to the total carpet area and will not be added as a super built up area. Eventually, when you sell the apartment, the price will get much higher than your expected value.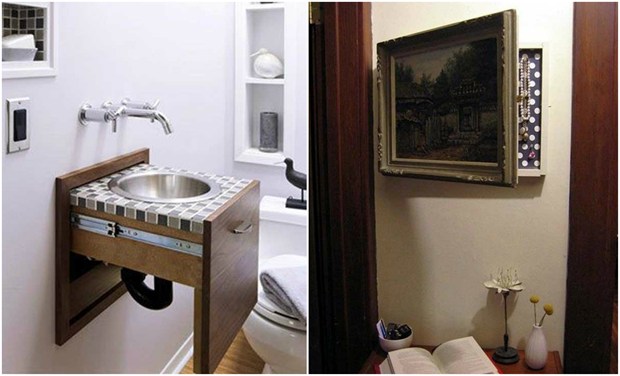 Store them like a boss!
No matter how big or small your house is, a super-organised and clean house will always look better and attractive. And an organised house is all the more useful to you too. People have started to build hidden wardrobe spaces and shelves to arrange their items in an orderly yet closed fashion.
You don't want your guests to see unwanted junk like trash bins or stored up curtains and bedspreads when they enter. Imagine a closet under the bed for storing such bedspreads and curtains. And the same applies to many other things in our house!
Go green!
The current trend towards energy efficient apartments and appliances used in the apartment is on the rise. And customers buying high energy efficient fixtures in apartments is expected to reach an all-time high as many are aware of the long-term savings and the positive implications linked with energy saving.
People have shifted to the energy saving water efficient features like low-flow faucets and dual-flush toilets. In this way, a lot of water can be saved in an efficient way. Also, insulators, solar heating and tankless water heaters are in trend now.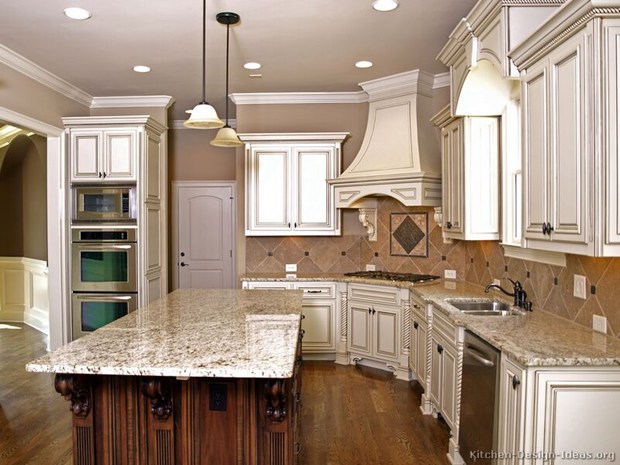 No more ultra-modern kitchens
Remember the times we had those ultra-modern, contemporaneous kitchens? Discard it, it is time to go antique! Glass tops and sleek fixtures showcasing the fashionable side of you is fine but imagine a more comfortable, fool-proof, and an antique-looking kitchen. It doesn't take much money to convert your kitchen to a more beautiful vintage one.
Clean, simple and contemporariness are the aspects preferred by many and shaker-style cabinets and thermal foil finish to cabinets will mix the modern and traditional details of the house. Make sure you have in on par with the rest of the house.
Make a splash in the Bathroom
Recently, interior designers and many builders in Mumbai have reported people requesting them to add touchscreen displays that give the user to control water flow and temperature and also to switch off the mortar on time. Not just in the western countries, bathtubs have become one of the most preferred bathroom fittings in recent times. Free standing bathtubs, ranging from curved to angular from vintage to modern, today there are a myriad of styles with a range of prices one can choose from.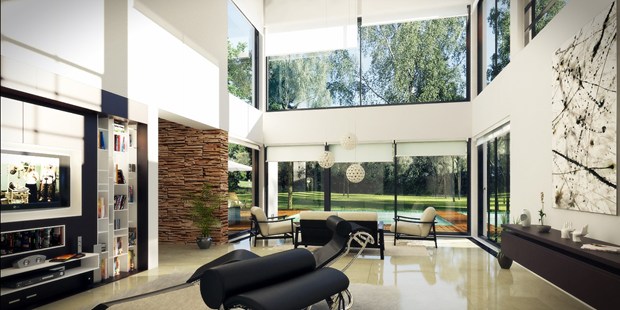 Apart from the above-mentioned changes, it is important to colour coordinate the house in the most appropriate way. If the house is correctly painted, it will only add to the beauty of it. For example, in the above-given house, although the colour combo is black and white, it doesn't look washed out or dull. Ask your interior designer and your builder to counsel you with their best suggestions.
---
Post a Comment
All Comments
---